Top Chinese Restaurants Stoneridge Mall
If you are on the prowl for the latest deals at the Stoneridge Mall, East Bay's premier shopping mall in California, you are likely get hungry going store to store. Although your main goal is to visit as many stores as possible, such as Macy's, Nordstrom and JCPenney, you can order at the counter or have a relaxed, sit-down meal with a few friends.
Wetzel's Pretzels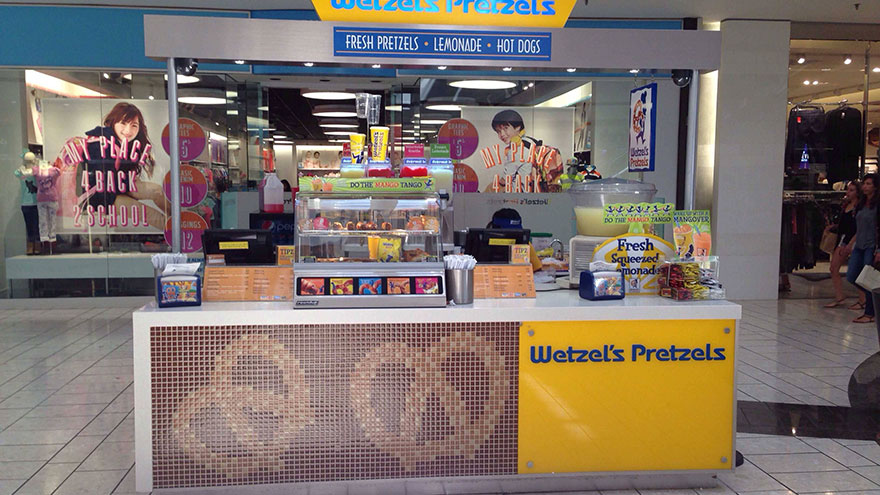 Shoppers wanting a snack or a quick bite to eat can purchase a variety of chewy and soft pretzels. The menu offers hot dogs wrapped in fresh pretzels, pretzels topped with cinnamon or pretzels covered with pepperonis and jalapeno cheese.
Wetzel's Pretzels also serves large original pretzels freshly baked with or without butter. Beverages include lemonade, frozen granita and a variety of soft drinks.
Wetzel's Pretzels
One Stoneridge Mall
Pleasanton, CA 94588
925-463-7378
The Cheesecake Factory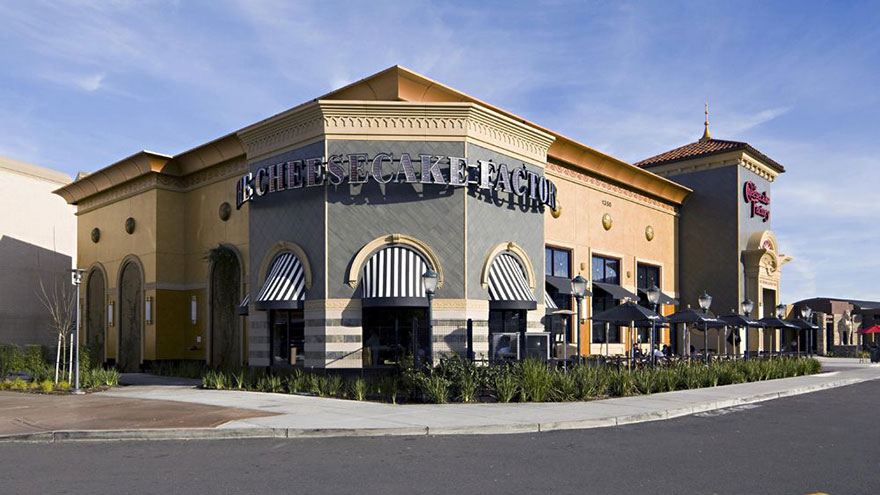 The main attractions at this eatery are the tasty cheesecakes. However, The Cheesecake Factory serves pasta, salads, steaks, pizza and sandwiches. Some specialty dishes include Cajun Jambalaya Pasta, Miso Salmon or The Factory Burger.
The restaurant offers 50 desserts, including red velvet, Godiva chocolate and fresh strawberry cheesecakes. It is open seven days a week for either take-out or dine-in.
The Cheesecake Factory
One Stoneridge Mall
Pleasanton, CA 94588
925-463-1311
P.F. Chang's China Bistro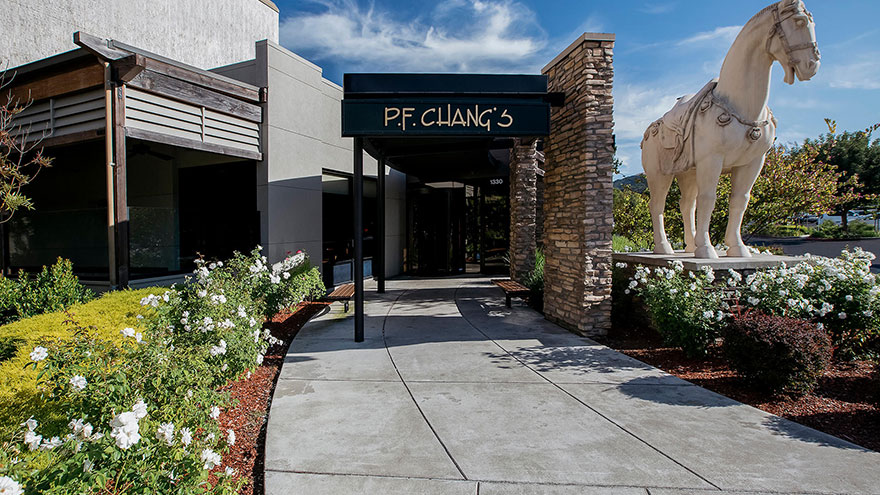 P.F. Chang's China Bistro is situated near Macy's Women's on the lower level. This restaurant serves authentic Chinese recipes with noodles, rice, chicken, seafood and beef.
The menu also accommodates patrons in need of gluten-free and vegetarian cuisine. Dishes on the menu include crab wonton, lettuce wraps, Sichuan chicken and dumplings. Beverages available at the bar include beer, sake, wine and specialty teas.
P.F. Chang's China Bistro
One Stoneridge Mall
Pleasanton, CA 94588
925-224-9916
You Might Also Like :: The Best Restaurants in Chinatown, Boston Massachusetts