Top Chinese Restaurants in Houston, Texas
It may come to a surprise to non-Houstonians that the nation's fourth-largest city (as of 2020) has not only a robust and thriving "Chinatown," but a large Chinese population that is spread over multiple areas of the city. Knowing this, it's easy to understand why Houston has several outstanding Chinese restaurants.
Fung's Kitchen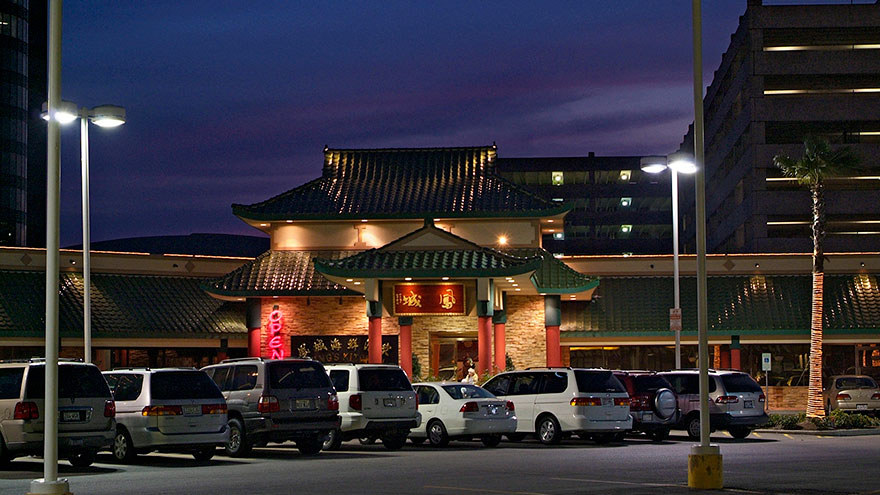 Fung's Kitchen is a Hong Kong-style Chinese food palace located near the Sharpstown area off of Highway 59 that has garnered a devoted following and multiple local awards. Guests can select from a menu with more than 400 offerings, including fresh seafood dishes.
The seafood is so fresh, in fact, that many of the fish on the menu can be found swimming in one of the aquariums at the front of the restaurant. Fung's Kitchen is known for its expansive dim sum menu, having won the Houston Press award for "Best Dim Sum" in both 2008 and 2009.
Contact Information
7320 Southwest Fwy.
Houston, TX 77074
(713) 779-2288
China Garden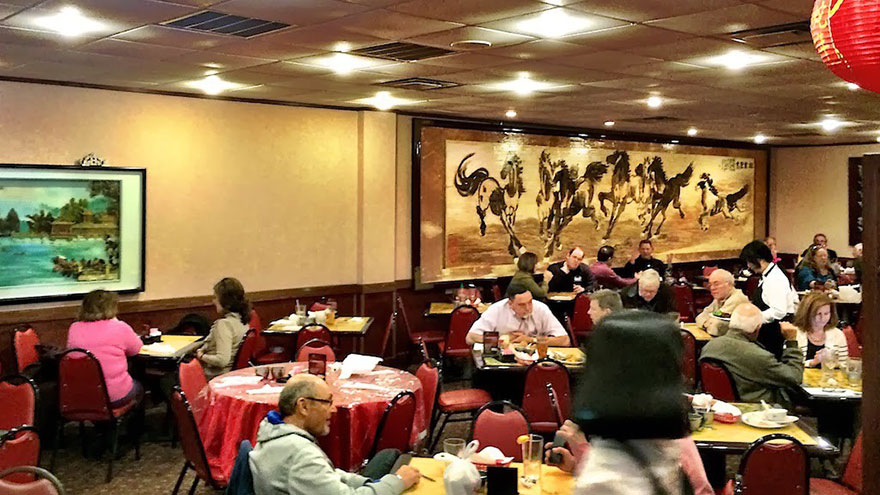 China Garden, located downtown near the George R. Brown Convention Center, is another local favorite. Named Best of Citysearch Houston in 2005 and 2007, China Garden is known for plump crispy egg rolls and reliable food at both lunch and dinner.
Other favorite dishes include the Hunan beef and sizzling fried rice soup.
Contact Information
1602 Leeland St.
Houston TX 77003
(713) 652-0745
Peking Cuisine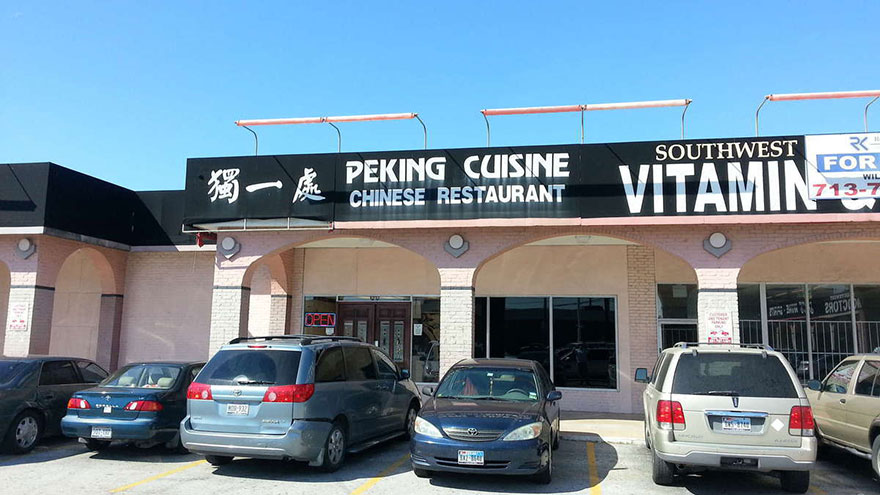 Peking Cuisine is a favorite of the Beijing expatriate community in Houston. With outstanding deals at lunch and well-executed "Peking specials" such as Peking duck, Peking Cuisine is another Chinese establishment well worth your time.
In fact, if you want to try the duck, you will need to call ahead to reserve yours because it sells out quickly.
Contact Information
8332 SW Fwy.
Houston, TX 77074
(713) 988-5838
888 Chinese Restaurant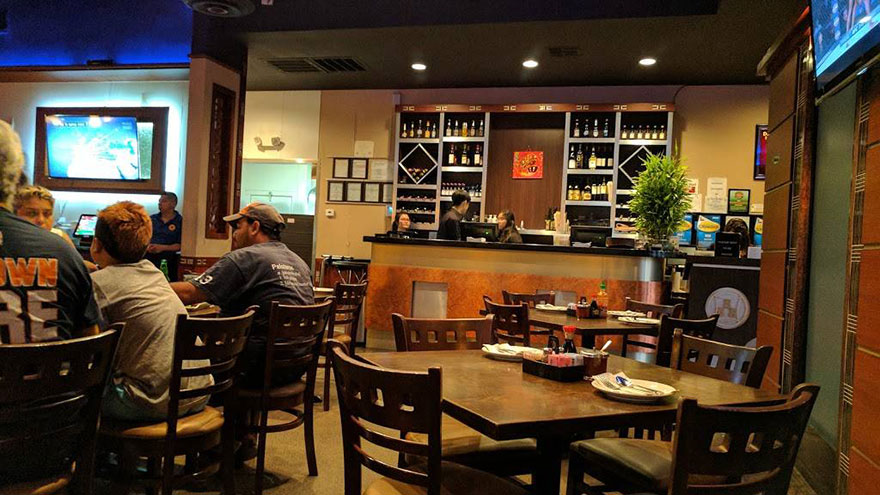 888 Chinese Restaurant is known for its simple, fresh Chinese food, available at several locations around Houston. Locals cite the Szechuan specials as some of the "hottest and best" they've ever tasted.
There is both an English and a Chinese menu, and the specials on the Chinese menu tend to be spicier and more "authentic" than the ones on the English menu.
Contact Information
403 Winkler Drive
Houston, TX 77087
(713) 644-8888
You Might Also Like :: Delicious Mongolian Beef Recipe