The Best Restaurants in Chinatown, Boston Massachusetts
The historic city of Boston, Massachusetts is one of New England's most important centers for entertainment, culture and dining. Boston is incredibly diverse and home to a wide range of different ethnic groups, including Chinese immigrants.
Boston's Chinatown may not be as large as New York's but it is filled with authentic Chinese eateries large and small. Whether travelers and locals are in the mood for some simple chicken fried rice or some unusual Chinese seafood delicacy, Boston's Chinatown offers plenty of great options. any places are open late and don't require a reservation, though you should always check to guarantee a table a head of time.
China Pearl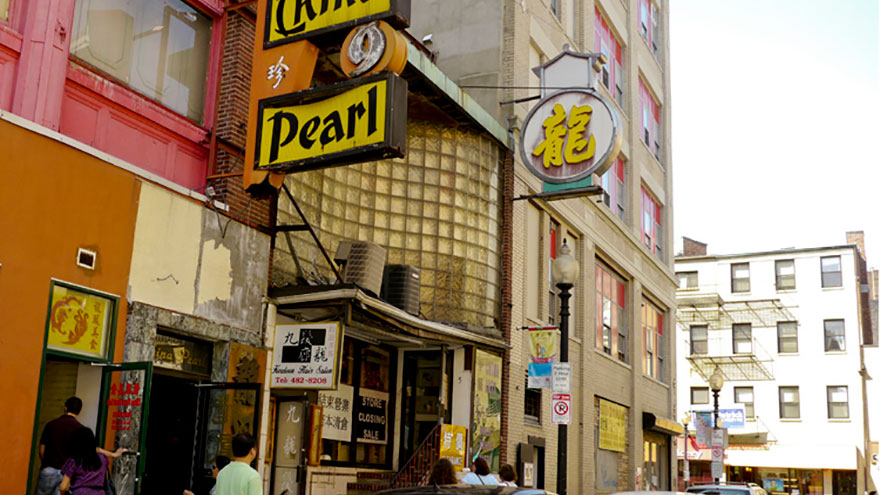 This authentic Chinese eatery specializes in traditional Chinese dim sum, a meal consisting of various small appetizer plates often chosen by the chef as part of a set menu.
Baked BBQ pork buns, steamed shrimp dumplings and periwinkles served with a spicy black bean sauce are just some of the many dim sum offerings that guests can sample. China Pearl offers a wide variety of both Cantonese and Hong Kong specialties, including many rare, hard to find dishes like fresh abalone and mushrooms.
The atmosphere is decidedly casual and the place caters especially to families and large groups. China Pearl is open daily from 8:30 a.m. to 10:30 pm.
China Pearl
9 Tyler Street
Boston, MA 02111
(617) 426-4338
New Jumbo Seafood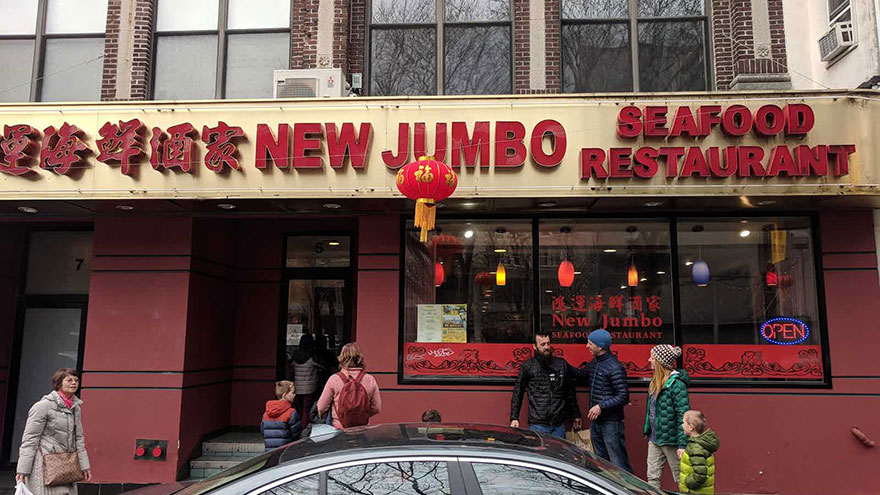 This popular Chinatown restaurant emphasizes freshness and quality in the selection of its diverse seafood menu. New Jumbo Seafood's Hong Kong-style cuisine features familiar seafood dishes like kung pao shrimp and crab rangoon as well as more exotic plates like jelly fish, spicy eel fillet, sea cucumber, and frog.
New Jumbo Seafood is open Monday through Thursday from 11:30 a.m. to 10 p.m., and Friday through Sunday from 11:30 a.m. until 11 p.m.
New Jumbo Seafood
5 Hudson Street
Boston, MA 02111
(617) 542-2823
You Might Also Like :: Top Chinese Restaurants in Houston, Texas